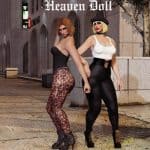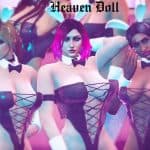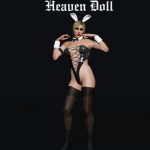 New Clothes & Stuff (MP Female)
---
Yup Me again, sorry. some people have been asking me to share some of the clothes from my pics but some were just unfinished and i could never fix, feel free to use them.
I've also added the Bunny top, and i want to give a huge thank you to INSANOGAMES for letting me convert some of his mods to MP females, go check out his mods.
ALSO !
please not that this mods doesn't come with the extra accessories you have to get both of my mods kinky and kinky thicc vanilla mods for all the accessories !