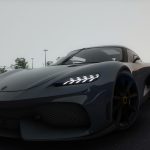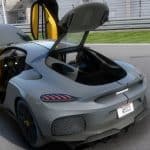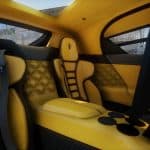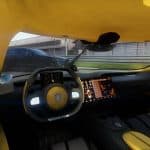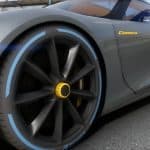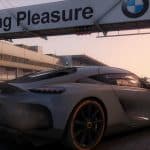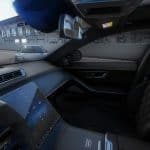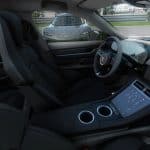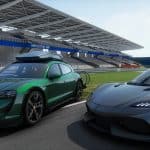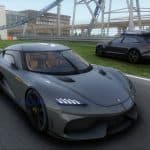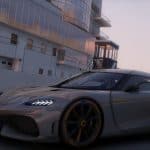 Koenigsegg Gemera 1.0
---
Features
HQ body and interior models
Breakable glass
Working dials
Working steering wheel
HQ mirror reflection
Extra game license plate
Paint 1: Body
Paint 6: Interior
Paint 4: Brake Clips
Installation
1. Copy the "Gemera" folder to
X: / Grand Theft Auto V / update / x64 / dlcpacks or X: / Grand Theft Auto V / mods / update / x64 / dlcpacks
2. Use OpenIV to edit X: / Grand Theft Auto V / update / update.rpf / common / data / dlclist.xml or X:/Grand Theft Auto V/mods/update/update.update.rpf/common/data/dlclist.xml,
3. Add a new item after the last item:
dlcpacks: /Gemera/
4. Save it, then you can start the game and spawn it by the name "artura" using Menyoo or other trainers.