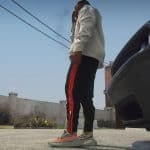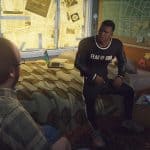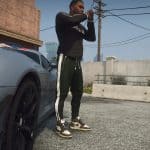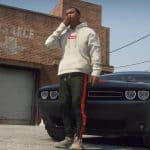 Fear of God Trackpants 1.0
---
FEAR OF GOD TRACKPANTS by VZefanya
First of all, you need to download the original model by 4NG4H
1. Open OpenIV
2. Navigate to "x64v.rpf/models/cdimages/streamedpeds_players.rpf/player_one"
3. Turn on Edit Mode
4. Drag and drop "lowr_diff_000_a_bla" & "lowr_diff_000_c_bla" (.ytd) file into the directory
5. Use Menyoo or other trainer to equip pants.
VZefanya Fear of God Track Pants.
(Model by 4NG4H)
I'm just Retexture
This pack contains texture files (.ytd)
Correct strip width
Zipper added
Available in 2 Colors
Black/Red & Black White
Soon, maybe i'll make Double Stripped version.