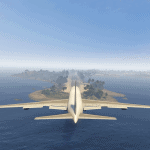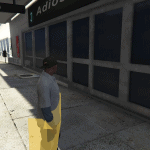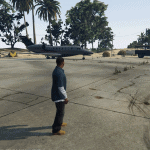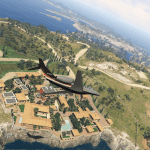 ---
Flight to Cayo Perico 0.5
This mod load cayo perico and allow player to teleport in via Los santos intenational airport.
Requirments:
-Legit game with last update.
-scripthook(last version)
Install:
-Place "Cayoperico.asi" into gta5 root folder.
-thats all
How to use:
Go to main airport(check Cayo perico flight icon) and press right dpad or E key, when character is on marker.
know issues:
-new dlc cars dissapear.(try to install an updated trainer)
-some interiors are missing.
V0.5 news:
-more trees/vegetation
-added some cars spawn points
-added weapon pickup at some guard towers