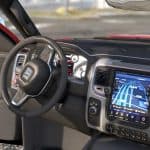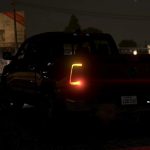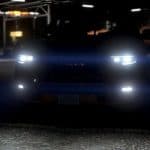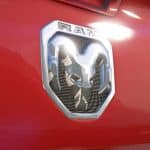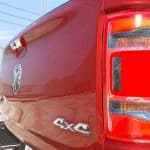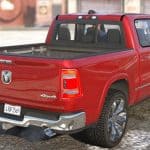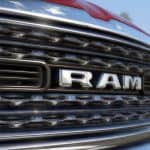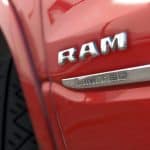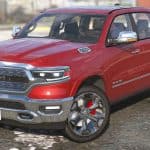 2020 Dodge RAM 1500 Limited [Add-On] 1.0
---
Most of the interior parts are 3D modeled by me. this vehicle didnt came with a interior so the whole interior has be re-designed by me, I put lot of effort into my vehicles. and some of the parts have been scrapped from different vehicles, Also 3d modeled the ram1500 's unique Dash Infotainment system including the steering wheel, All the emission ad lights are working as thy should according the the real life, Conversion process:
.skp > .obj > .blend (50% work flow) > .z3d (conversion) > yft (gta5)
To get access to ALL of my UNLOCKED models check out this Public Post.
features
– working suspension/transmission
– breakable windows
– 6 seat passenger
– all working lights / emission
– hq
– great handling
Bugs
– the bed collision has some issues when standing on the bed.
– seats does'nt have any bottom part,
Donations
This takes a lot of time, you can support me by buying a Me a Drink through Paypal OR Patreon And Early access of the upcoming mods will be also provided.