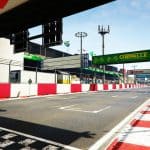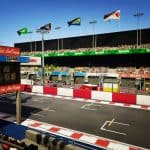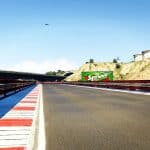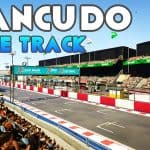 Zancudo race track [MapEditor] 1.0
---
This race track is located on the zancudo swamps besides the fort zancudo air base. Races in the afternoon has less audience if you know what i mean.
YOU NEED THE FOLLOWING TO USE THIS MAP:
– ScriptHookV by Alexander Blade
– ScriptHookVDotNet by crosire
– Map Editor by Guadmaz
INSTALLATION:
1) Put the gtamp-unlock-all-objects.asi in your GTAV main folder. (Use this ASI only if objects did not spawn).
2) Put the "ObjectList" and "Expanded ObjectList" in the script folder.
3) Put the file "Zancudo_race_track.xml" in your GTAV main folder.