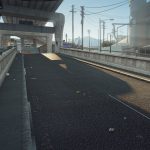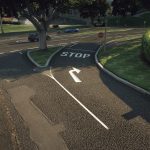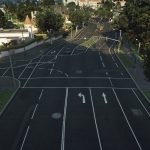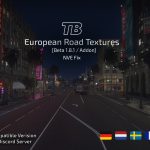 European Road Textures
---
Description
This Mods retextures the Road textures to more Like European roads. Arrows and Stop markers already changed. This Mod is since Summer 2019 In the Beta Phase. LODs will be fixed after i got all Other Road Textures Fixed.
This Mod is FIVEM COMPATIBLE! to get the Working Version for Server side pls Contact me under the Discord
Changelog
18.05.2020 = NaturalVision Evolved Fix
08.03.2020 = Added New Download Server
06.03.2020 = 3 New Countrys was added:
► France
►Italien/Spain
05.10.2019 = Mod is now Calling European Roads Mod.
The Version has now German Roads and Dutch Roads. And Some new Improvments over the Map.
Thanks to:
TheRemy for Using his Freeway Sign Textures
Avitamin Discord = Really Big thanks to Avitamin who has Help me the last months to make this Mod Compatible for FIVEM! When you want some more update about this Project? than you can aswell take a look on his server!
Recommended Mods:
L.A. Vegetation 3.0
Deutsche Verkehrsschilder / German Traffic Signs [OIV]
►Always Create Backup of The Files, befor installing Mods!◄
When You find Bugs, than give me to know and I will fix it ASAP!
Aswell Please Make sure that every Texture are Creator Secured, and it is forbidden to Changen any Texture or to Redesign it (aswell the SIze).
When you want to use my Mod on your FiveM Server, trhan make sure to Contact me. (It is Forbidden to use My Mod without Permission on a FIVEM Server)
All Rights are Reserved by TheBearli/Kevin56436©