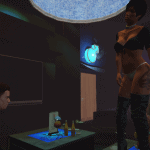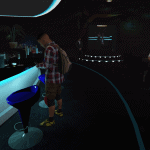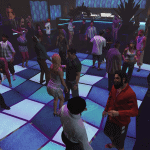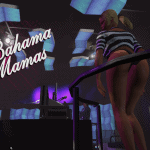 Bahamas Night Out party HQ 1.4 After hours update
---
With several hours of work, here is the hottest night life hotspot Bahama West Club scene, this map is based on real LA clubs, for those of that like partying this Map's detail is high and Maxed out works with Menyoo. Works best in FIRST Person.
1.4
Adds a whole new overhaul in terms of dance and even adds pyro, more peds in club more strippers new DJ And lots more! Note After hours DLC required for this to work
Optional mods
Self Radio 1.2
Dance menu
Update 1.3 Final!
.Revamped everything
.Many new scenarios in club
.Markers for faster teleportation
.Many new dance animations
.Tons of new peds
Update 1.2
.More accuracy
.Updated scenarios
.Fixed minor issues
.improved club scene
1.0 fix
.No strippers
Requirements
– MENYOO
Install instructions
– Simply place "Night out fun" to GTAv/menyooStuff/Spooner
Open Menyoo teleport options>interiors>Bahama west Mama's. Then object Spooner>manage saved files>Night out> Load placements done.
View Readme for more
Note: use Menyoo or any other mod to play music.
A lot of work went into this tiny map but it was all worth it.