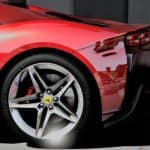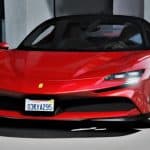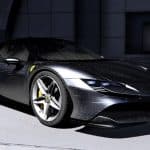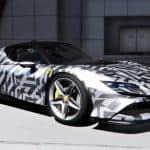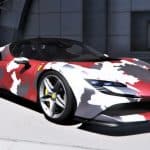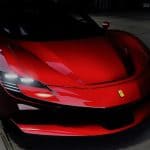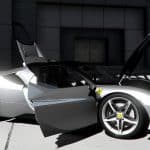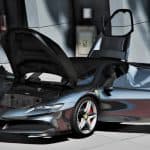 2020 Ferrari SF90 Stradale [Add-On | LODs | Template] 1.0
---
Features:
– HQ Exterior & Interior & Engine and Trunk
– Lods {1,2,3,4}
– Digital Dials and Gears
– Working All lights
– Brakeable glass and lights
– Hands On Steering Wheel
– Tints worked
– Template & Livery's
– Dirtmap
– HQ Mirrors
– and more …
– How to install –
1.- Go to "/update/x64/dlcpacks/", create a new folder called "sf90" and put inside the "dlc.rpf" file.
2.- Export "dlclist.xml" from "/update/update.rpf/common/data/" path to your desktop with OpenIV. Open the file with a text editor and add the following line to the end:
dlcpacks:\sf90\
3.- Import the file again to the path above with OpenIV.
4.- Done, use a Trainer to spawn the cars with "sf90" name, and enjoy!