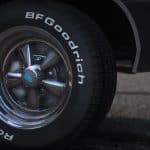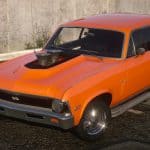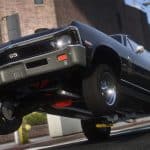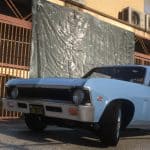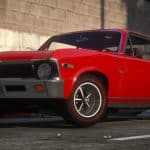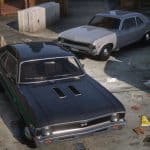 1969 Chevrolet Nova Pack 1.0
---
Model: Forza Horizon 4
Extracted by: -Logic-
Converted By: TacoPoPo
Tires From: Greenaid
Handlings by: Greenaid
Parts from: FM4, Gran Turismo 6, FM7, and cgtrader
Liveries Credits:
BenjiJewell for Non SS Liveries
Clamers 2000 for Hot Rod liveries
-Royal for Yenko stripes
Special Credits:
Big shoutout to Slo for help making them as perfect as they are!
Mikey for Yenko Bench seat, 350 Air Filter, compounding SS
Pksloth for help and magazine extras.
ArcticAsian for Yenkos vinyl roof, Hot Rod hood and exhaust.
Clamers2000 for slapper bars and velocity stacks.
Fled for ram air and dual carbs.
Changelog from orginal version:
2.0: Complete scratch reconvert, too many changes to list
Additional Versions of car added
Features:
-LODs 1-4
-Breakable Glass
-Hands on steering wheel
-Dirtmap
-3D Engine and Trunk
-Dials
-Template
-3 Tuning Wheels
Installation for add-on:
1. Create a new folder called 69nova in dlcpacks.
mods>update>x64>dlcpacks
2. Drop dlc.rpf from 69nova file inside.
3. Edit dlclist (mods>update>update.rpf>common>data>) and add this line-
dlcpacks:/69nova/
4. Export dlclist back into game and enjoy
Spawn code is: 69nova
69novass
69novayenko
69novabomb
I am permanently moving to Patreon after this mod. Nothing will ever be updated unless it is game breaking. Come check it out to see new drops such as a 2020 Jeep Gladiator and much more.