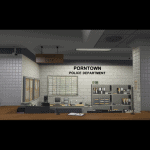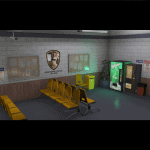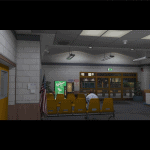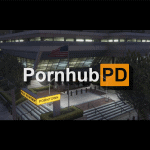 Pornhub PD [SP | FiveM]
---
THE LAST PORNHUB MOD I WILL CREATE!
Hi, thanks for downloading my mod, in this description every information you need is written down. This mod is for SP and FiveM. Both versions have two versions (uncensored and censored). Everything was tested in-game and works fine.
Known bugs:
*none* – if you notice one, please contact me.
Changelog:
1.0 – First upload
1.1 – Removed FiveM version, now you need to join my Discord for the FiveM version!
Installation:
Singleplayer:
1. Choose which version you want to install, open OpenIV and enter Edit Mode.
2. Drag the .oiv file of the version you chose in OpenIV and follow OpenIV's instructions.
3. Finished! Now you can start GTA V and it will be installed.
FiveM:
[FIRST: TO GET THE FIVEM VERSION YOU NEED TO FILL OUT THE FORM IN MY DISCORD]
1. Choose which version you want to install and go to your server's resource folder.
2. Drag the "PHPD" in your resources folder.
3. Open your server.cfg and type "start PHPD".
4. Finished! Now start your server and everyone will see it.