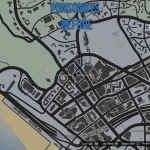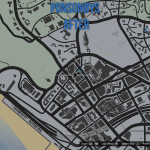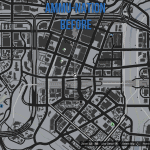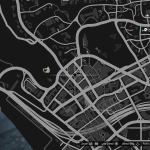 Blips Fixes 1.2
---
Information
This script fixes an issue with one Ammu-Nation and one Ponsobys stores blip names (more information below).
Ammu-Nation blip: with one update (i don't remember which one) the blip of the Ammu-Nation at Pillbox Hill got it's name changed to "Ammu-Nation" (when it was normally called "Ammu-Nation with Range" / "Ammunation with Shooting Range").
Ponsobys blip: with the Casino update, the blip of the Ponsonbys store at Morningwood got it's name changed to "Casino Store".
Requirements
Script Hook V .NET.
Installation
Move "BlipControllerFixes.cs" in the "scripts" folder.
Changelog
v1.2
Made a small change to the code.
Changed the script name to "BlipControllerFixes.cs".