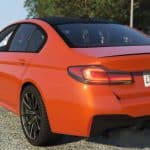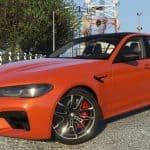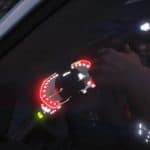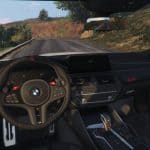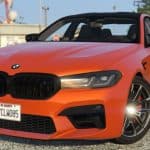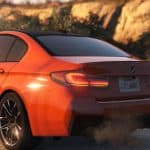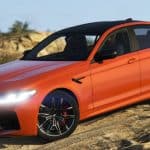 2022 BMW M5 Saloon 1.0
---
This is based on the 2022 version of the M5 based on the Saloon SPEC, Lot of work was done to it, Fully working dials, including with extras. Spec maps where done by me, Most of the workflow was done in blender. Some parts for this vehicle where 3d modeled by me.
Features
– Working Custom Dails
– Extras
– Hq Spec maps
– Low poly (better for FiveM)
– Unique Boot open style
– Hands on steering wheel
– Fun handling
– Hq Interior
– AWD
– Dirtmaps
– Breakable Extras
Original 3D Model: Natural Motion, Zynga
Installation Instruction: in the readme.