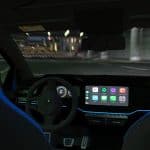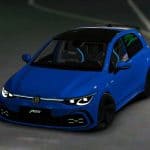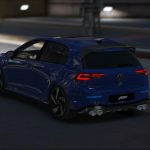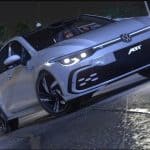 Volkswagen Golf R MK8 2021 ABT Edition [Add-On / FiveM]
---
This MOD is Replace and FiveM Ready!
This is the Golf R MK8 ABT Edition – ABT is a modification Company which upgrades normal Cars to a Upgraded Engine and Body Kit.
== Replace ==
To install the replace version of this car, go to
GTAV/mods/update/x64/dlcpacks/patchday18ng/dlc.rpf/x64/levels/gta5/vehicles.rpf
and drag and drop all the files in this folder in there.
== Features ==
Supports all the main functions of the game
Breakable glass
Many More Updates to this model as this is at a early stage.