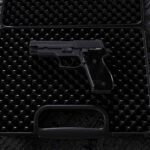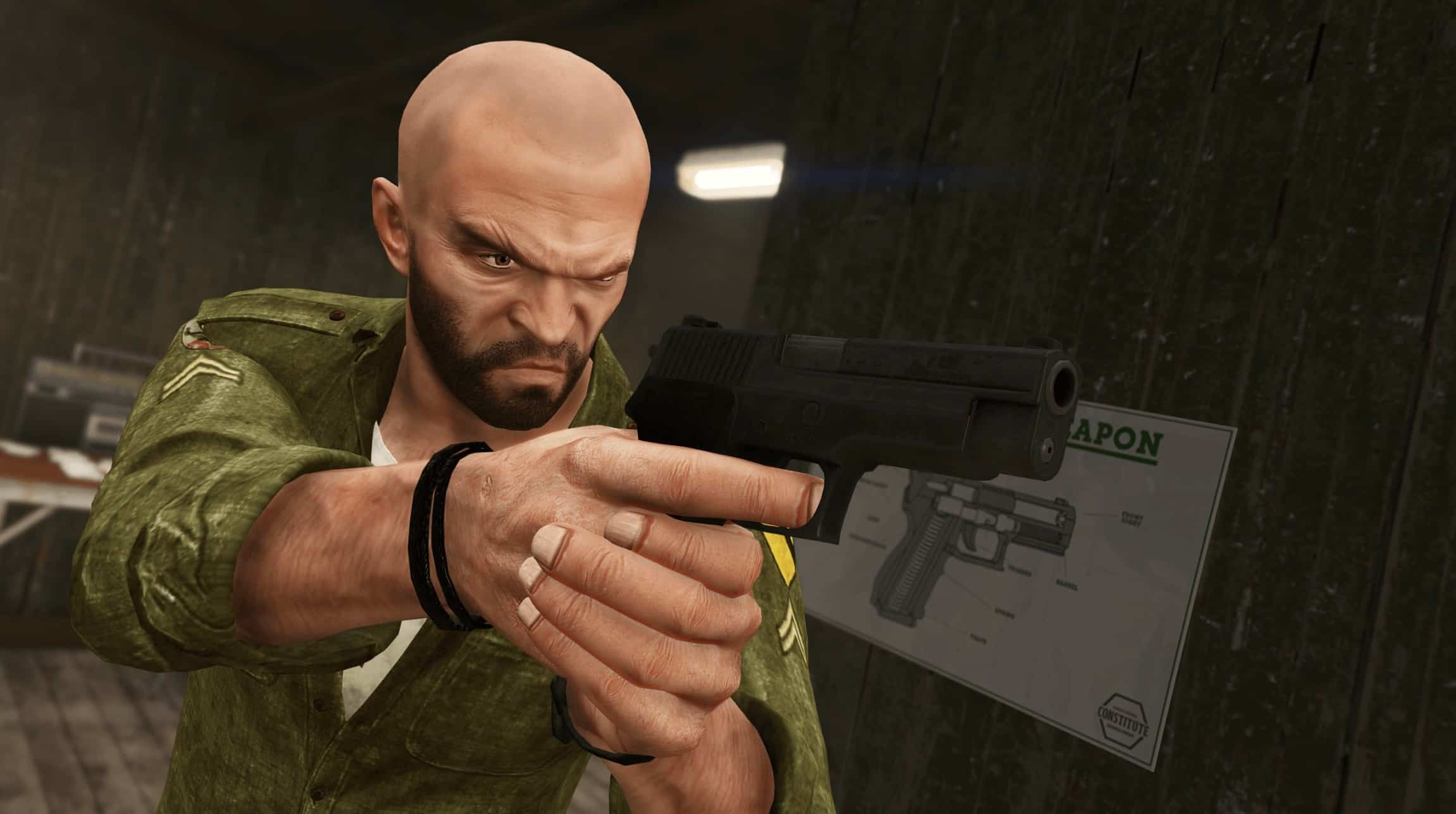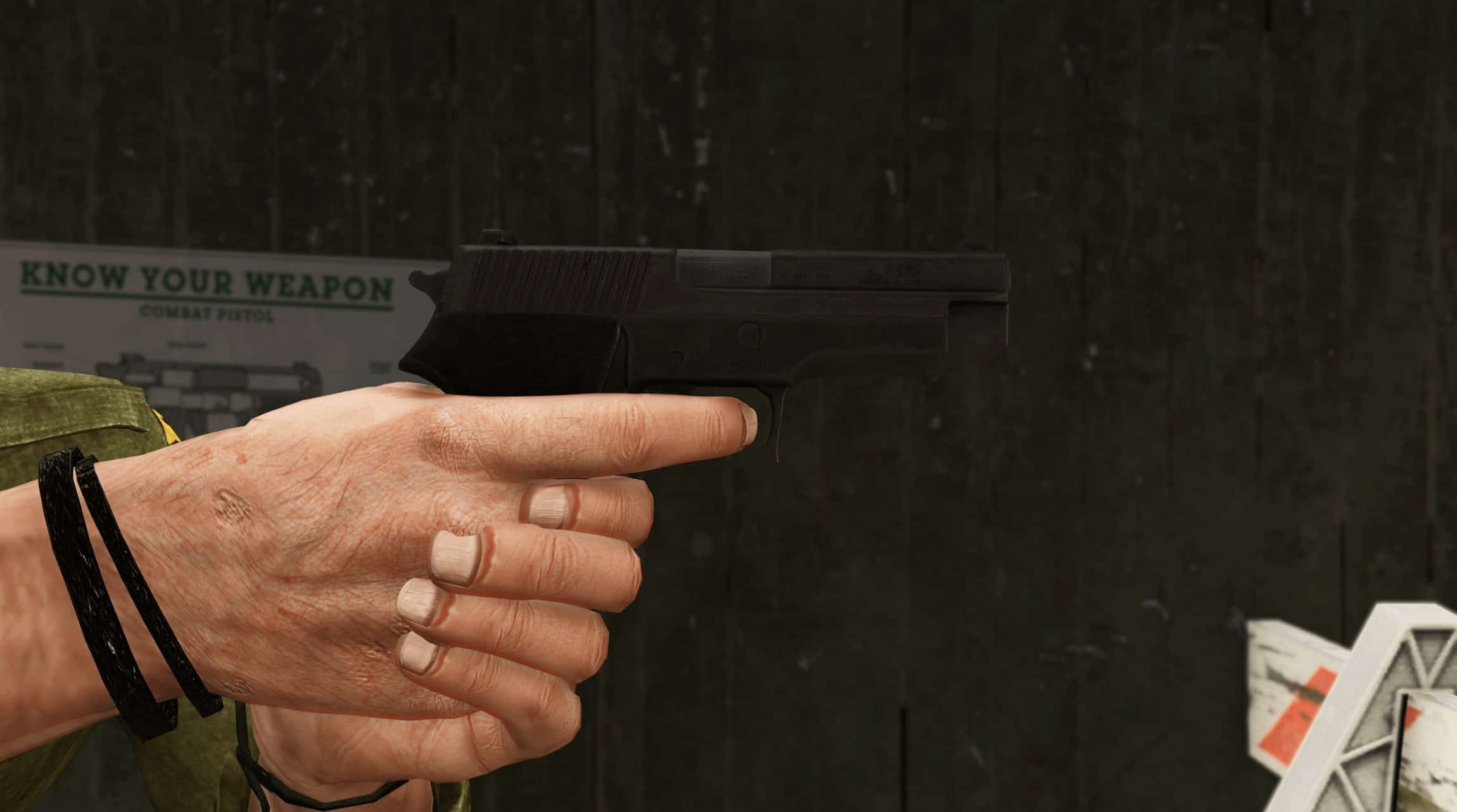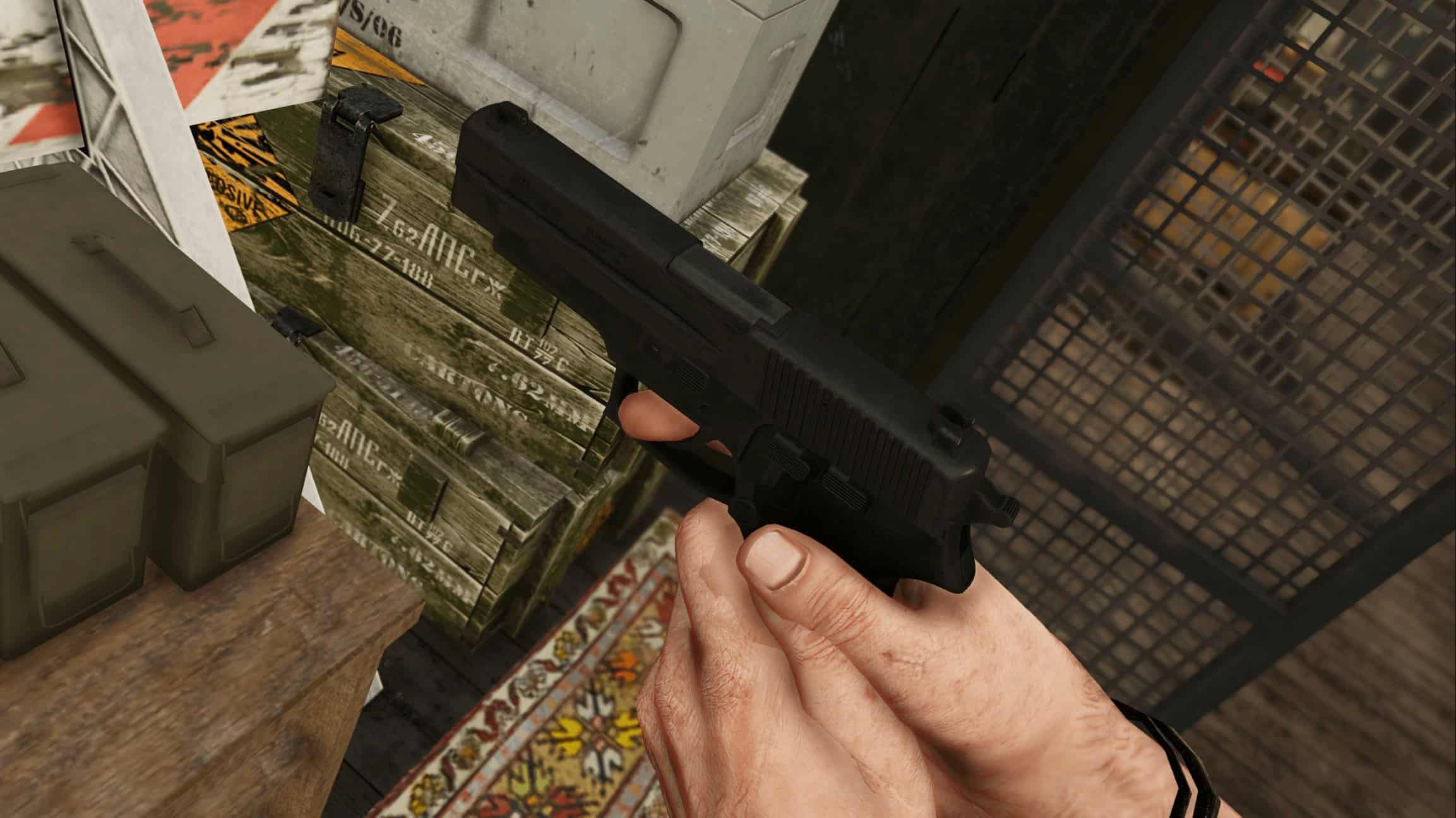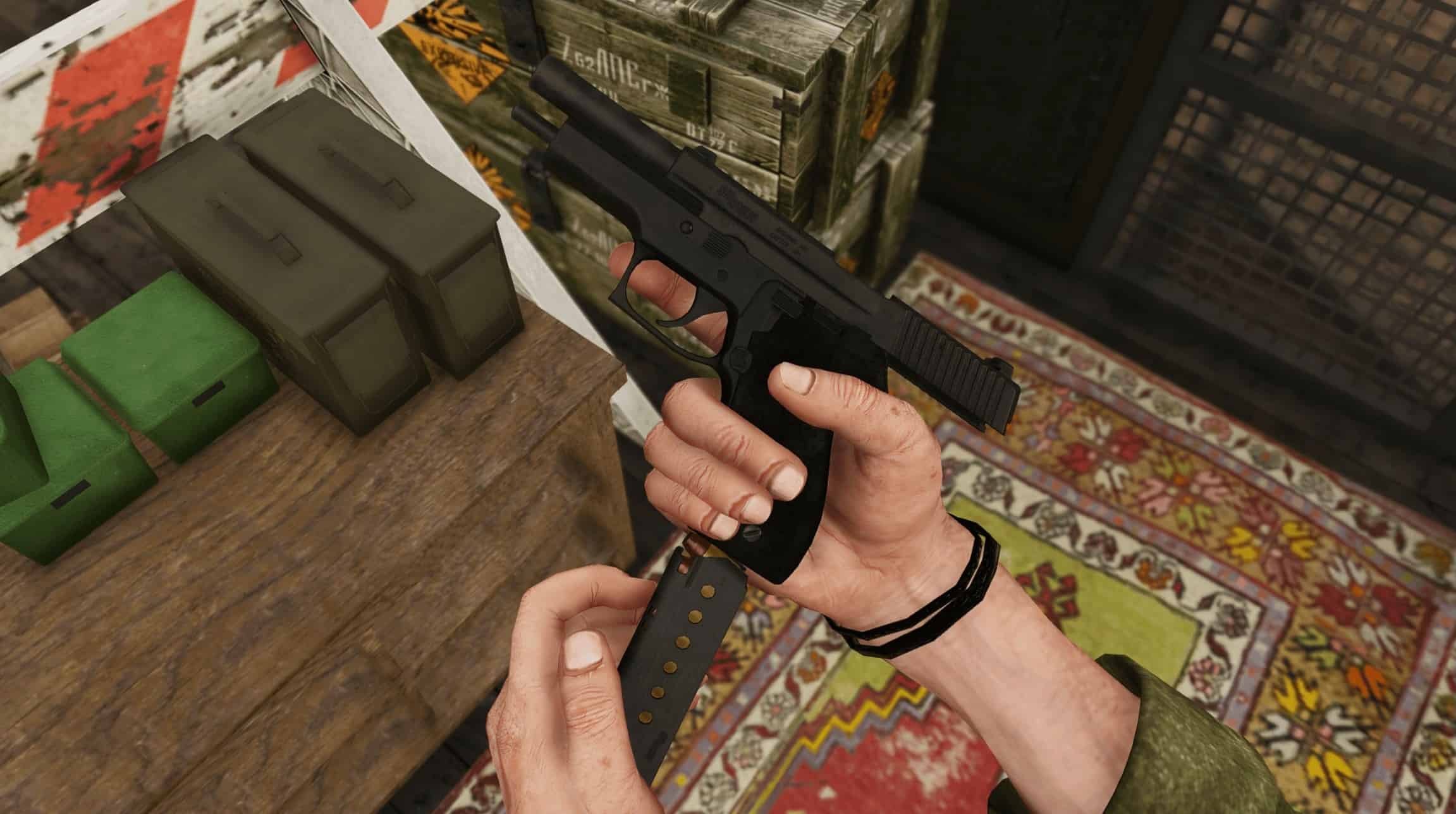 SIG Sauer P220
---
Full credit goes to tigg and 4Echo for the original mod on steam. I simply ported this mod to GTA V. This model is from Insurgency Sandstorm, I take no credit for creating the model or textures.
Description:
The P220 is a late Cold War-era pistol of Swiss origin. It was designed by SIG in the early 1970s for the Swiss military as a less expensive, yet very high-quality alternative to their earlier P210 pistol. Despite being cheaper than the P210, the P220 is still more expensive than the average pistol. The design proved to be a success and over time new models were added to the lineup and older models have been steadily improved. Despite being over 30 years old the P220 series remains among the top-of-the-line pistols.
Replaces the Pistol or Combat Pistol.
Features:
Fully animated
Working collision data
2K textures
Attachment Compatible

Please note:
No issues other than slight misalignment for the reload on the combat pistol.
Installation:
Extract the archive and place the files in
mods/update/x64/dlcpacks/patchday8ng/dlc.rpf/x64/models/cdimages/weapons.rpf