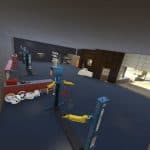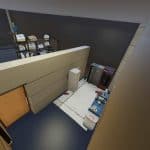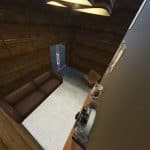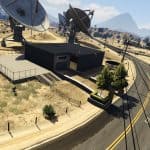 Omega Garage [Menyoo] — Mechanic 1.0
---
First Official Menyoo Built Map that I've done and uploaded to Gta5-Mods! It really simple.
Features:
Office
Workshop (Main Room)
Locker Room
Parking Lot
Vehicle Selling Lot
Spinning Platform (Must Attach Car Yourself)
Requirements —
ScripthookV
Menyoo
How To Install:
Put The XML File inside your MenyooStuff – Spooner Folder and then in-game load it in by opening the object spooner — saved files – Omega Garage and load it in.
Allowed To Use For FiveM If You convert it to YMAP