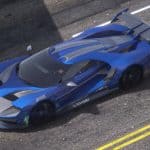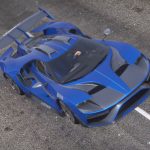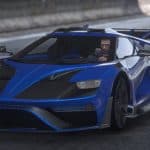 Mansory Ford GT 1.1
---
MANSORY presents the complete conversion "Le MANSORY" based on the Ford GT – the cult super sports car from America, which became a legend through the film "Le Mans.
Under the motto "One car per decade", "Le MANSORY", which is limited to only 3 copies worldwide, forms another special edition on the occasion of MANSORY's 30th anniversary in 2020.
1.1
Fix addon file
further bug fixes to follow
Installation:
readme.txt in download.