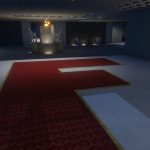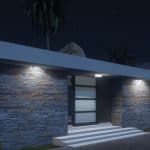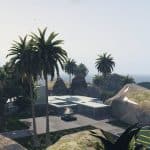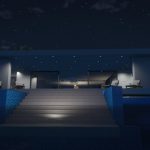 Island East 1 of 4 1.0
---
This is the first installment to a four part map series title Island Series. Welcome to Franklins Island hide away. This property has three beaches. house is a four bed five bath with a luxurious pool side. Enjoy!!!
Requirements:
ScripthookV and Scripthok.net
Map editor and map builder
latest objectlist
OpenIV
addonprops
Custom Props Add-On [BETA 3]
To install drop "islandeast" file in your GTAV directory. Take Water.xml file and follow this path: (mods common.rpf data levels gta5) then drag and drop over Water.xml. While in game open Map Editor and load "islandeast". Enjoy
Warning: Please always back up game files, i cannot stress this enough!! As always do as you wish with this mod, just send a shout out and if any video load it here!!!
Thanx! 1!