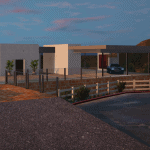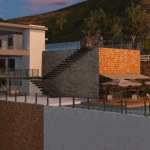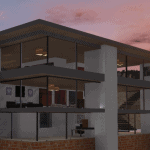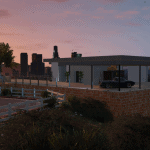 Hill Mansion [Menyoo] 1.0
---
– Hill Mansion by KL0
– First upload
– If you have any question let me know in the comments
INSTALLATION
– 1) Download my file
– 2) Make sure you've downloaded Menyoo by Mafins
– 3) After you have downloaded menyoo, go to the folder : Grand Theft Auto V\menyooStuff\Spooner
– 4) Drag and drop my file
– 5) Done!
– 6) To spawn my building go in game, press f8 to open Menyoo, go in SpawnerMode, Saved files and open mine.
Hope you enjoy!