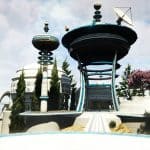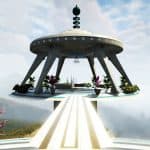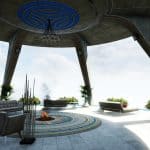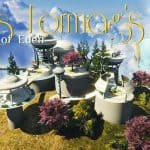 Cris Formage's Garden of Eden [MapEditor] 1.0
---
This is a futuristic residence of Cris Formage. It cannot be accessed by ordinary vehicles you would need to get a Deluxo or a Helicopter in order to land at the landing platform of the complex. This project does not have many individual object thanks to the larger parts that shaped this place.
YOU NEED THE FOLLOWING TO USE THIS MAP:
– ScriptHookV by Alexander Blade
– ScriptHookVDotNet by crosire
– Map Editor by Guadmaz
INSTALLATION:
1) Put the gtamp-unlock-all-objects.asi in your GTAV main folder. (Use this ASI only if objects did not spawn).
2) Put the "ObjectList" and "Expanded ObjectList" in the script folder.
3) Put the file "garden_of_eden.xml" in your GTAV main folder.
v1.1
– made a few changes to the rear of the complex. added objects,