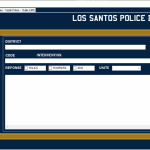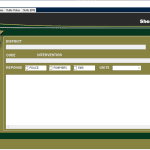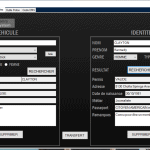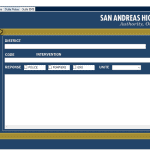 Computer Aided Dispatch OFFLINE 1.0
---
2 years ago I decided to create a CAD for GTA5 players who are not on PC and today to share it. this a tool offline and completely in French
This tools can create LSPD call outs, LSSD call outs or SAHP call outs everything is generated randomly.
To help players to role play i've add some police tools.
You can search for a vehicule plate or a person identity and the CAD will generate random results
You can use too :
– breathalyser
– radar speed
– drug test.
– vehicule searching tool
– person searching tool
– tickets Creator
– bomb disposal
– defibrillator
No mods required, everything offline and in French language only at the moment.
Install Instructions :
– Download the zip
– Extract the LSPD dispatch folder
– Launch and enter your officer name
Have fun
Ivro