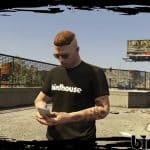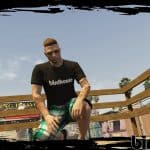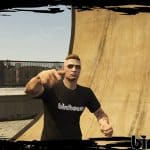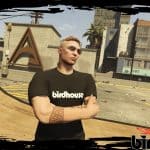 Birdhouse "Toy" Black T-Shirt 1.0
---
Birdhouse "Toy" Black T-Shirt
Install
Launch OpenIV
Go to GTAV Dir\mods\x64v.rpf\models\cdimages\streamedpeds mp.rpf\mp m freemode 01
Then drop all YTD files into OpenIV
Update 1.0
– Brighter, smoother white colored logo
– Darker and more pure looking black
– Fixed sleeve and collar color to match the shirt
– Better screenshots
Notes
– Shirt Textures are upscaled to 1024×1024 so it shows detail better.
– This shirt replaces unused texture placeholders… The checkered thing…
So you should still have access to all other base game textures for the main model.
– Uses the standard GTAV T-Shirt model, just scroll through the textures to find it.
– Has textures for undershirt variants as well.
-22 July, 2020-