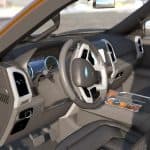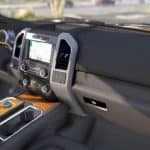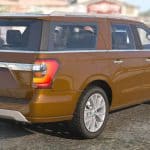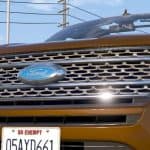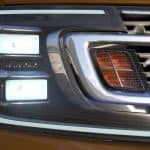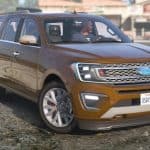 2020 Ford Expedition MAX [Add-On] 1.0
---
This is one of the best mod i had worked so far, This includes HQ interior Which had gone with the most changes, includig 3d modeling via blender etc. Also added small details in the interior,
Poly: 250k.
Conversion process:
.obj > .blend (50% work flow) > .z3d (conversion) > yft (gta5)
To get access to ALL of my UNLOCKED models check out this Public Post.
features
– working suspension/transmission
– breakable windows
– all working lights / emission
– great handling
– better interior textures.
Bugs
– Handling needs to be improved.