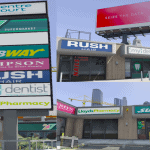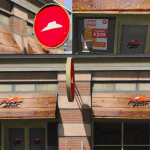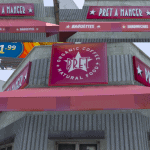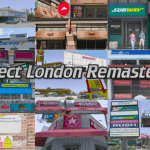 Project London Remastered (WIP) (OIV)
---
Project London Remastered is a project that was created a week ago. With the suggestions of other people, me and our dev team have managed to create real-life London stores and a collection of vehicles in GTA V. A list is provided below.
Currently included:
Wimbledon South Western Railway Depot(WIP),
Harrow Bus Station(WIP),
TheWorks.co.uk Store,
Shell Gas Station x2,
Pizza Hut Take-out,
Costco Wholesale,
Boots Pharmacist,
Lloyds Pharmacy,
Rush Hair Salon,
BP Gas Station,
Police Stations,
Krispy Kremes,
Cash For Gold,
Rymans Store,
Pret A Manger,
Brick Housing,
Costa Coffee,
Lloyds bank,
My Dentist,
Billboards,
Timpsons,
Subway,
Kwik Fit,
A&E,
TUI
Modification information:
Modification should not be used in gta online.
Modifications should not be edited without the my permission
I'm not responsible for:
Blocked accounts through this modification.
Damage caused by modifications.
Please put any bugs and more suggestions in the comments.
Please make sure to rate and leave feedback.
Change Log:
0.2-More building textures added