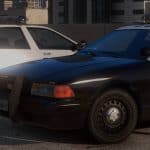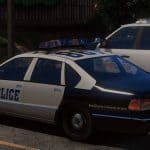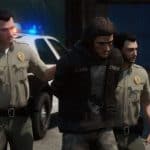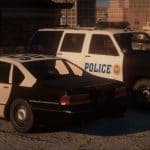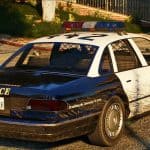 Los Santos County Police Pack
---
I present to you my first vehicle pack consisting of 8 cars representing the Los Santos County Police, based on a real LA agency that was merged with the Sheriff's Department. Employing around 700 people, the LSCP serves the Davis court building along with the county facilities, hospitals and parks.
Spawn list:
lscpalamo – Brute Alamo Retro
lscppremier – Declasse Premier
lscprancher – Declasse Rancher SWB
lscproamer – Dundreary Landroamer
lscpstalker – Dundreary Landstalker
lscpstan1 – Vapid Stanier (2nd gen Modern)
lscpstan2 – Vapid Stanier (2nd gen Old)
lscpstan3 – Vapid Stanier (1st gen)
Installation instructions for the pack & it's optional content is located in the readme.txt file.
Credits:
Have been shortened to a Google Drive spreadsheet. Creators of car bases and the assets used for every single car have been detailed.
Uniforms not included.
Enjoy.