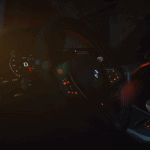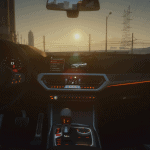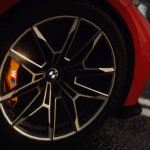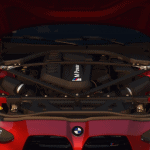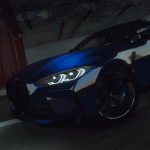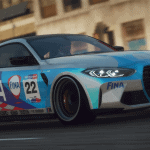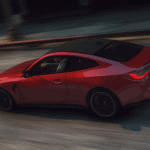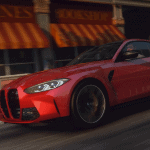 2021 BMW M4 Competition 1.0
---
Before joining the army, I want to give you a couple more releases. For the same reason, unfortunately, I will not be able to support them if something happens, I apologize in advance for this.
2021 BMW M4 Competition
Features:
– LODs [L0-L1]
– Supports the basic functions of the game;
– Support liveries (FINA Livery included);
– UV Template in archive;
– Animated Engine and Exhaust.
PAINT:
Paint1 – Body
Paint2 – Calipers
Paint4 – Ambient Light
Paint6 – Interior Zone 1
Paint7 – Interior Zone 2
INSTALL:
1. Place the folder "m4comp" at the following address:
X:\Grand Theft Auto V\mods\update\x64\dlcpacks
2. To the file "dlclist.xml", which is located at X: \ Grand Theft Auto V \ mods \ update \ update.rpf \ common \ data,
add the following lines:
dlcpacks:/m4comp/
3. In the game, using the Enhanced Native Traier, call the car named "m4comp".
If you have problems with sound, do the following:
+ Go to: \mods\update\x64\dlcpacks\m4comp\dlc.rpf\data
+ Open vehicles.meta
+ Find 28 stripe JUGULAR
+ Replace JUGULAR to any other car name from the game, for example ELEGY or BANSHEE
+ Save file