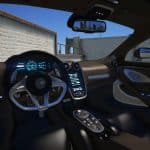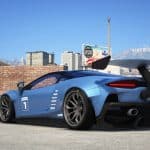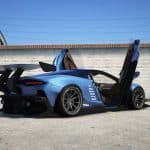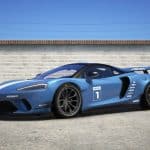 McLaren GT MANSAUG [Add-On | Template | Digital Dials | Multi Livery]
---
McLaren GT MANSAUG by Sebshine & Serizawa
This project was edited in October 2020 for our patreon.
We made some updates and fixed some bugs before sharing for free on GTA5-MODS.
I hope it will please you and if you have suggestions or ideas, we are at your disposal.
Read the INSTRUCTION.
All instructions to install is in archive :
-> For Addon version