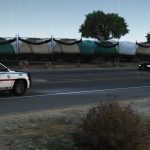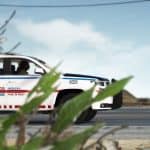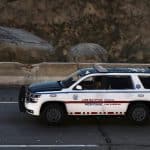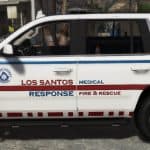 Fictional Skins – Los Santos Fire & Rescue Sprint Tahoe 1.0
---
Heyo all! Thank you for taking interest and taking a peek in these skins I dabbled on in my spare time a while ago. I do hope you all enjoy C:
What you see here is a fictional Tahoe Medical Response Design. Bare in mind this was not modeled by me (credits below). However, the files were edited and the skins were made by yours truly.
Although not seen in the presented screenshots, this does come in a variety of colours, such as: red & white and black and white. Further images are displayed within the zip file. Please take a sticky beak!
Although this appliance was designed for a FiveM model, it would not be impossible to replace or add it to the base game.
Feel free to submit your own images.
Please report any issues.
P.S. Excuse and errors / Although the pictures show El Paso, this should not be the case on download version.
———-
Features:
– Templates
– Images
– README.txt (Hopefully the instructions help!)
———
To Do:
Remove ALS from vehicle roof?