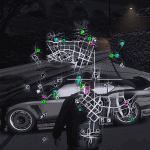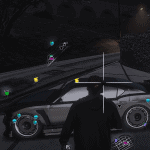 Colorful HUD Map
---
Thank you.
INSTALLATION:
1. Go to mods/update/update.rpf/x64/patch/data/cdimages/scaleform_minimap.rpf
2. Click on the "Edit Mode" button on the top bar.
3. Then click on the green plus icon that says "Add new file" and import the 'minimap.ytd' provided by this mod (you can find these files inside the 'Modded YTD' folder).
4. Save and start the game!
WARNING: You can still get banned for playing online with them, so avoid going into Online mode while using any mod.