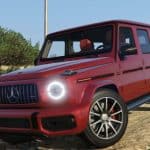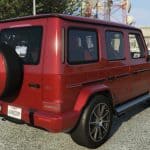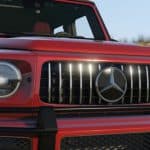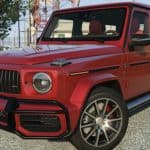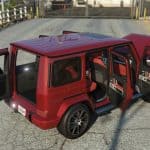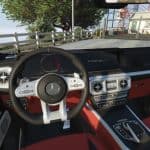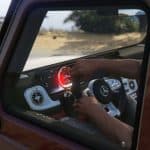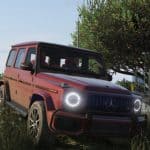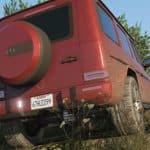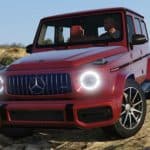 2022 Mercedes – AMG G63 1.0
---
his is based on the 2021 version of the AMG G63, Lot of work was done to it, Fully working dials, including with extras.
Add-On Installation:
1. Go to => Grand Thef Auto V \ mods \ update \ x64 \ dlcpacks
2. Drag and drop the "22g63" folder which is located in the "Add-On" folder of the rar you just downloaded.
3. Now Go to => Grand Theft Auto V \ mods \ update \ update.rpf \ common \ data
4. There you will find the dlclist.xml, Extract it somewhere and open it with any text editor software.
and add this line in the bottom:
<Item>dlcpacks:/22g63/</Item>
5. Enjoy, Vehicle Spawn Name: 22g63