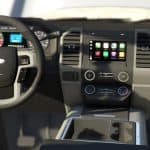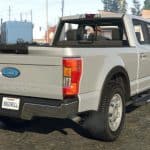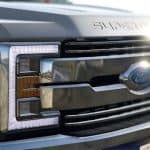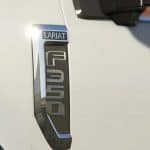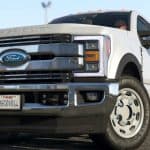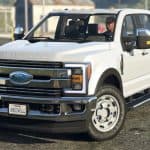 2019 Ford F350 SuperDuty LARIAT 1.0
---
This is one of the best mod i had worked so far, This includes HQ interior Which had gone with the most changes, including 3d modeling via blender etc, 3D modeled some of the undercarriage parts, uv mapped cool textures which look outstanding on this vehicle, redesigned under carriage, Accurate materials.
HQ interior
Poly: 250k.
Conversion process:
.obj > .blend (50% work flow) > .z3d (conversion) > yft (gta5)
To get access to ALL of my UNLOCKED models check out this Public Post.
features
– working suspension/transmission
– breakable windows
– all working lights / emission
– great handling
– better interior textures.
Bugs
– Handling needs to be improved.